Lebanon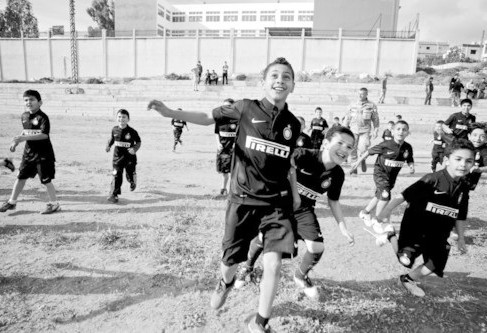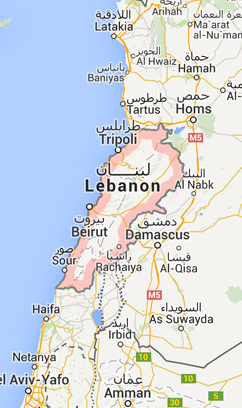 Lebanon is a republic in the Middle East with a population of four million people and a surface area of 10,452km². The official language is Arabic and its capital is Beirut.
In 2007 a project was launched to help children in the areas of Bint Jbeil and Tibnine. The precarious safety conditions in the area at that time, the frequent changes of UN forces, and the lack of a local partner limited the work the project could do.
With the help of the Italian army – particularly the 1st Transport Regiment, which later took command of operations in the south of Lebanon, it was then possible to recommence the project.
Since then the collaboration between UNIFIL (United Nations Interim Force In Lebanon) and Inter Campus has been consolidated in supporting schemes to help the local people.
The programme was officially launched in April 2014, during the second visit of the Inter Campus delegation which, along with UNIFIL, officially opened the project. The local partners involved are the Hanaway city council and the state primary school.
Besides training instructors in sport and education, the scheme aims to support children living in remote war-torn areas, where there are no specific activities for young people and where living conditions are very hard.
Responsible Lebanon Omar El Sayed
News
All posts
Inter Campus

08.04.2015 / 02.37

New Inter Campus mission in the south of Lebanon

Inter Campus

22.05.2014 / 11.37

Inter Campus inaugurates new programme in Hanaway with the support of …

Inter Campus

23.01.2012 / 09.12

This is what happened in Beirut thanks to our coaches. One of them, Juri …