U.S.A.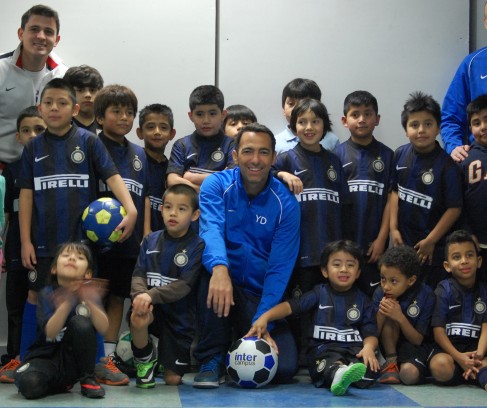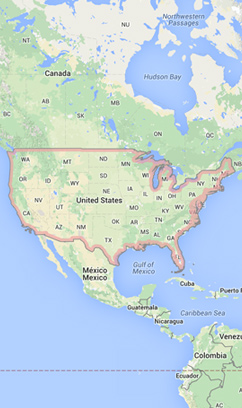 The United States of America is a federal republic in North America. The country has a total land mass of 9,826,675km2, a population of over 316 million inhabitants and is divided into 50 states and one federal district. The official language is English and the capital city is Washington DC.
The inspiration for Inter Campus USA was born in 2012 during a presentation of the Nerazzurri's social work across the world to the United Nations. The desire to give some tangible benefit to the country through a practical initiative arose as a result of the occasion.
Therefore, in February 2014 the first Inter Campus in the United States of America was opened, in collaboration with Pirelli Tyres LCC and the Youri Djorkaeff Foundation. Aside from providing sporting and educational training to local instructors, the project promotes school education, social inclusion and the general support of 120 girls and boys who live in deprived areas of New York and belong to ethnic minorities.
Responsible U.S.A. Omar El Sayed
News
All posts
Inter Campus

29.06.2015 / 06.18

During our last visit to Inwood, a neighbourhood in Manhattan, we heard from …

Inter Campus

20.05.2015 / 11.55

Inter Campus USA's work continues along with Pirelli Tire North America …

Inter Campus

01.04.2015 / 04.00

Video detailing the inauguration of first Inter Campus programme in USA. The …