Russia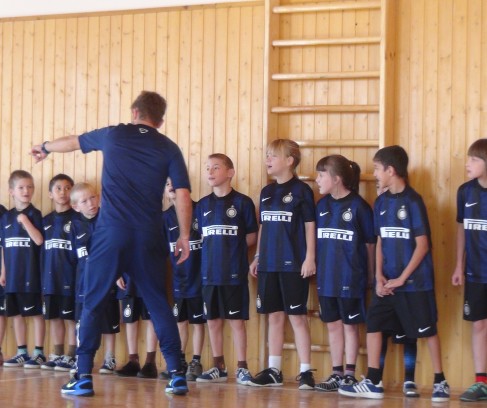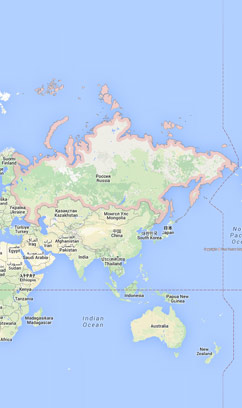 The Russian Federation is a transcontinental country which borders both Europe and Asia. With a land mass of 17,075,400km2, Russia is the largest state in the world. Despite the fact that nearly half the country is uninhabited, it has a population of over 143 million people. Its official language is Russian and the capital city is Moscow.
Inter Campus Russia was established in 2014 in collaboration with Pirelli Tyres Russia. A project was launched in the Boarding School No. 1 for Orphaned Children and Children Left without Parental Care.
The aim of the initiative is to promote the social integration of orphaned or abandoned children, along with sports and educational training for local instructors.
Responsible Russia Massimo Seregni
News
All posts
Inter Campus

09.09.2015 / 10.36

Pirelli Tyre Russia were also present at the event where a new football pitch …

Inter Campus

08.05.2015 / 11.05

The images of Inter Campus working with the kids of Voronezh and Babrov in …

Inter Campus

30.03.2015 / 09.28

The team visited the young orphans of Voronezh and Bobrov, where Inter Campus …