Tunisia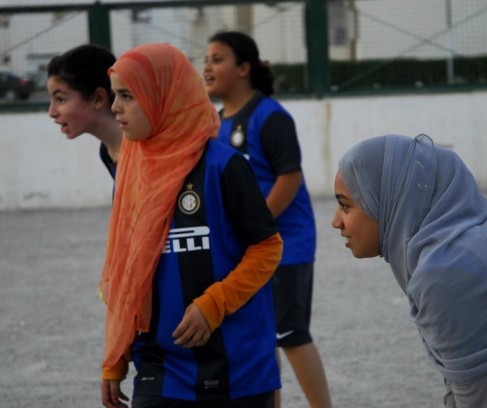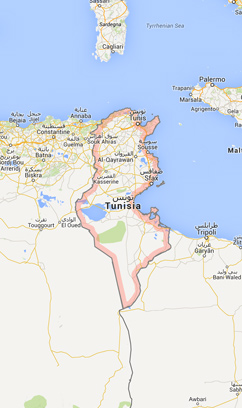 Tunisia is a semi-presidential republic in North Africa with a total surface area of 163,610km2. The country's population stands at more than 10 million inhabitants. Its official language is Arab. French and Berber are other spoken languages and the capital city is Tunis.
Inter Campus Tunisia was born in 2012 to support civil participation projects in rural or suburban areas that are threatened by fundamentalism and child labour. The project also works to promote women's and children's rights and integration initiatives.
By providing educational and sports training to local instructors, the project has been able to add further educational activity to the daily schedule of school. Every year, 240 boys and girls in Hergla and Souayha participate in the activities thanks to the collaboration with local partner the TANIT Onlus Foundation.
Responsible Tunisia Paolo Santagostini
News
All posts
Inter Campus

25.06.2015 / 01.01

In the days leading up to Ramadan, the Nerazzurri delegation met children from …

Inter Campus

25.02.2015 / 10.22

Images from the latest visit to Hergla

Inter Campus

16.01.2015 / 02.25

After launching three years ago in Hergla, the project has now expanded to …