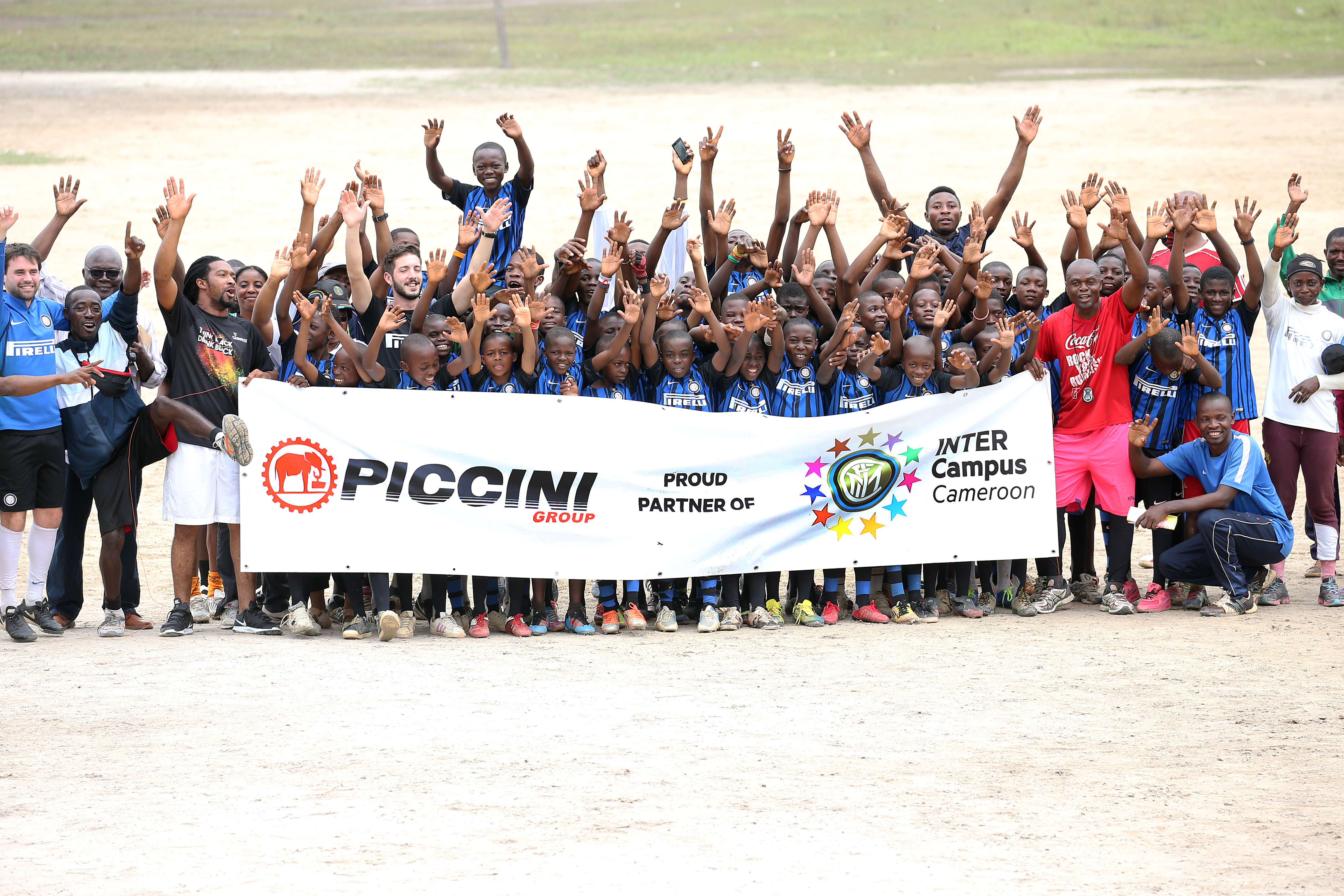 Piccini Group is a leader company in the retail and construction field which operates on international span, with special focus on Africa. Its mission is building, belonging to the environment and funding with itself.

Born in Perugia in 1949, PIccini is experiencing a steady growth, developing a diversified strategy on products and markets: from construction machines production, to the creation of main projects for the third sector, like hotels, hospitals, schools, residential buildings, urban and suburban infrastructures, high-tech platforms for renewable energy production and waste treatment.

Active in many developing realities where natural and culture heritages are extraordinary and fragile at the same time, Piccini concretely supports sustainable developing programs and is constantly involved into achieving the highest standards of quality and ethical integrity. Its personnel comes from everywhere in the world, it is multiethnic and multi-religious.

Piccini believes in the values of sport, like technique, respect and team spirit, and supports sport practice as a communication tool, able to join people and cultures, to cancel borders and low barriers. It has chosen Inter Campus as the best interpretation example of such philosophy.