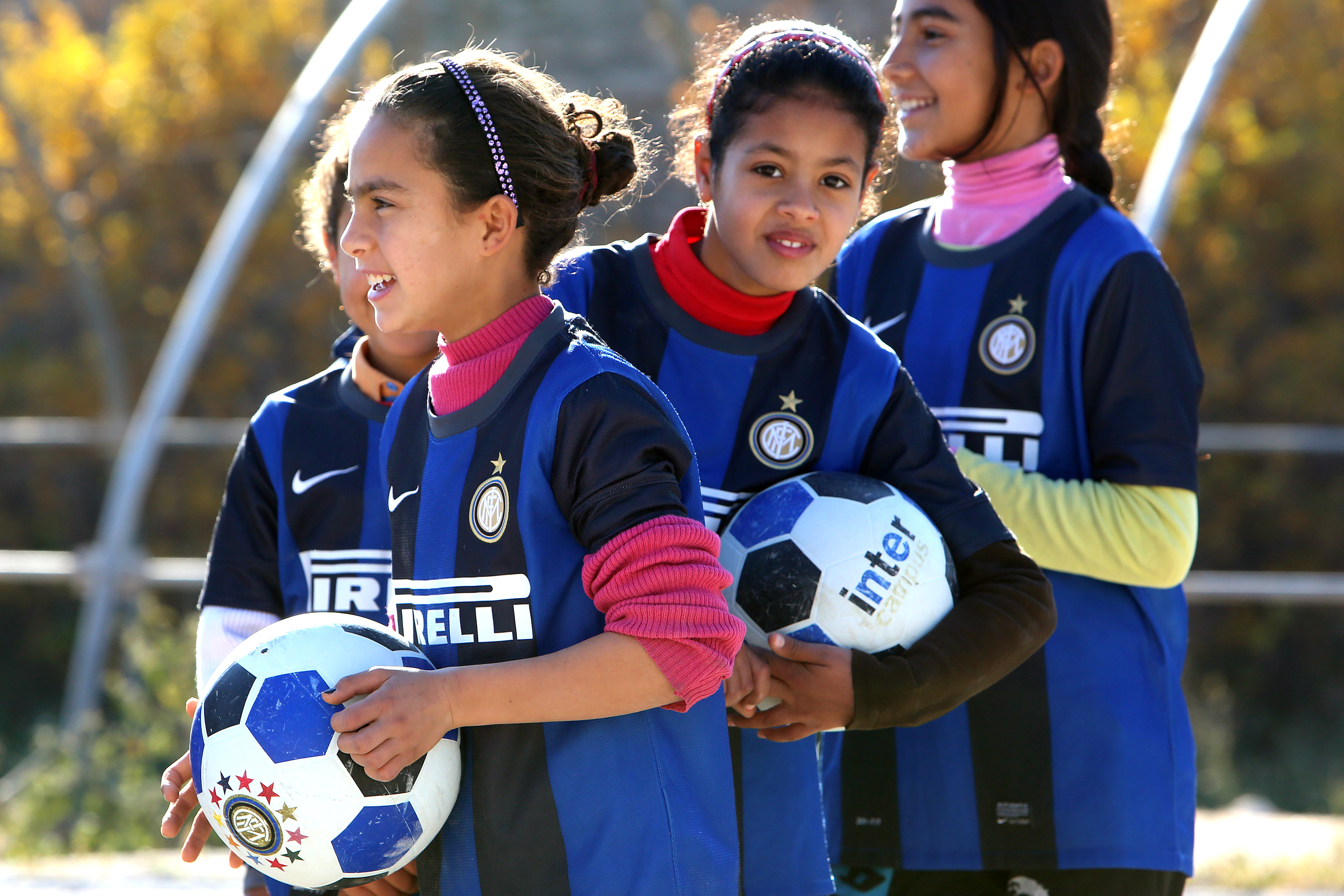 Tunisair is the flag carrier airline of Tunisia and the main carrier airline of this north-African Country.

Tunisair, who has always been committed in social matters, will be Travel Proud Partner of Inter Campus Tunisia for 2017, actively contributing to the promotion of integration of gender equality in rural areas close to Hergla.

Tunisair firmly believes in the social value of sport and forms part of a large number of partners that, sharing the ethical values of Inter Campus, has decided to support the project.